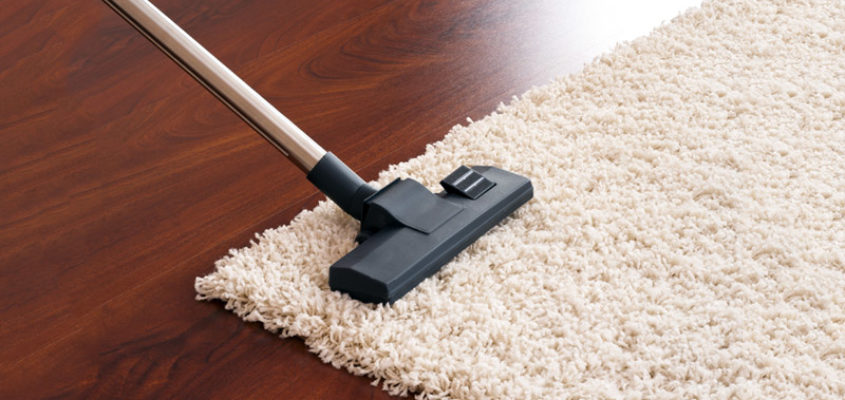 Carpet Cleaning in Melbourne
CFM Facilities is a leading provider of cleaning services that cover a range of areas. With years of experience, a team of highly trained cleaners, and a portfolio of diverse clients, we can provide cleans for commercial, industrial, hospitality and construction clients alike. Our cleaning services in Melbourne are superior in quality, competitive in price and leading in service.
If you're looking for professional carpet cleaning in Melbourne for your commercial or industrial property, you can rely on the experienced and enthusiastic team at CFM Facilities. Combining cutting-edge equipment with professional techniques and quality, we can provide you with a comprehensive carpet cleaning service that's sure to meet your needs and exceed your expectations.
We pride ourselves on our superior workmanship and customer service. Because we understand that every client has different operational requirements that need to be taken into account, we work closely with you to formulate personalised solutions. Whether you want to simply refresh your carpets or you need to remove unsightly stains with professional carpet cleaning in Melbourne, we can complete any task you require.
Our Professional Carpet Cleaning Services
At CFM Facilities, we pride ourselves on our superior workmanship and customer service. These qualities are evident in the projects that we undertake and the services we provide. We understand that every client has different operational requirements to take into account, which is why we work with you closely to develop personalised solutions that deliver the best results.
Whatever the reason why you need carpet cleaning in Melbourne, whether you want to refresh your carpets or ensure the hygiene of your workers, CFM Facilities can provide assistance with complete professionalism and enthusiasm.
Why You Need a Professional Clean
Professional carpet cleans are a hugely important part of commercial and industrial spaces, and there are a number of reasons why you should organise thorough carpet cleaning in Melbourne on a regular basis. Dirt and bacteria inevitably accumulate within the carpet fibres over time, most of which can't be removed with a simple vacuum. People who are exposed to these contaminants can then develop respiratory issues and other allergies that vary in severity.
Furthermore, dirt and stains can affect the aesthetic appearance of your carpets. The surrounding environment can be negatively affected by these unsightly elements, deterring prospective clients from conducting business with you. Clean carpets will not only impress clients, but also make your employees feel more comfortable and productive.
Here are some more reasons why professional carpet cleaning in Melbourne might be necessary:
Prevent irreparable damage and avoid the frustration of having to completely replace your carpeted floors
Extend the longevity of your carpet and ensure it looks better for longer
Eradicate any nasty debris, dust or dirt living in your carpet's surface
Ensure a better air quality for employees, clients and visitors
Lift any stains that are difficult to combat with the likes of everyday cleaning products
Prevent the hassle of accidentally ruining your carpets by cleaning them incorrectly
Discuss Your Requirements with CFM Facilities Today
CFM Facilities is a leading provider of comprehensive carpet cleaning in Melbourne. Our services are extensive and cover a wide range of project types. Beyond carpet cleaning, we also offer pressure cleaning in Melbourne, industrial cleaning in Melbourne, commercial cleaning in Werribee and beyond, and many other cleaning services across Melbourne.
Promising high quality and always delivering professional services, we're confident you'll be impressed with the outcome of your carpets after our team have attended to them. Have your carpeted floors looking as good as new again with the help of our experts. We can be trusted to get the job done right and well the first time. If you think it's time for a professional clean or you have a specific requirement, our team can assess your carpets, provide you with a tailored quote, and promise a clean that's convenient, effective and rewarding.
Contact us today to learn more, make a booking, or request an accurate estimate. Call us on 0403 317 440, or send us an email and one of our many dedicated and enthusiastic staff members will be in touch to discuss your needs for carpet cleaning in Melbourne.